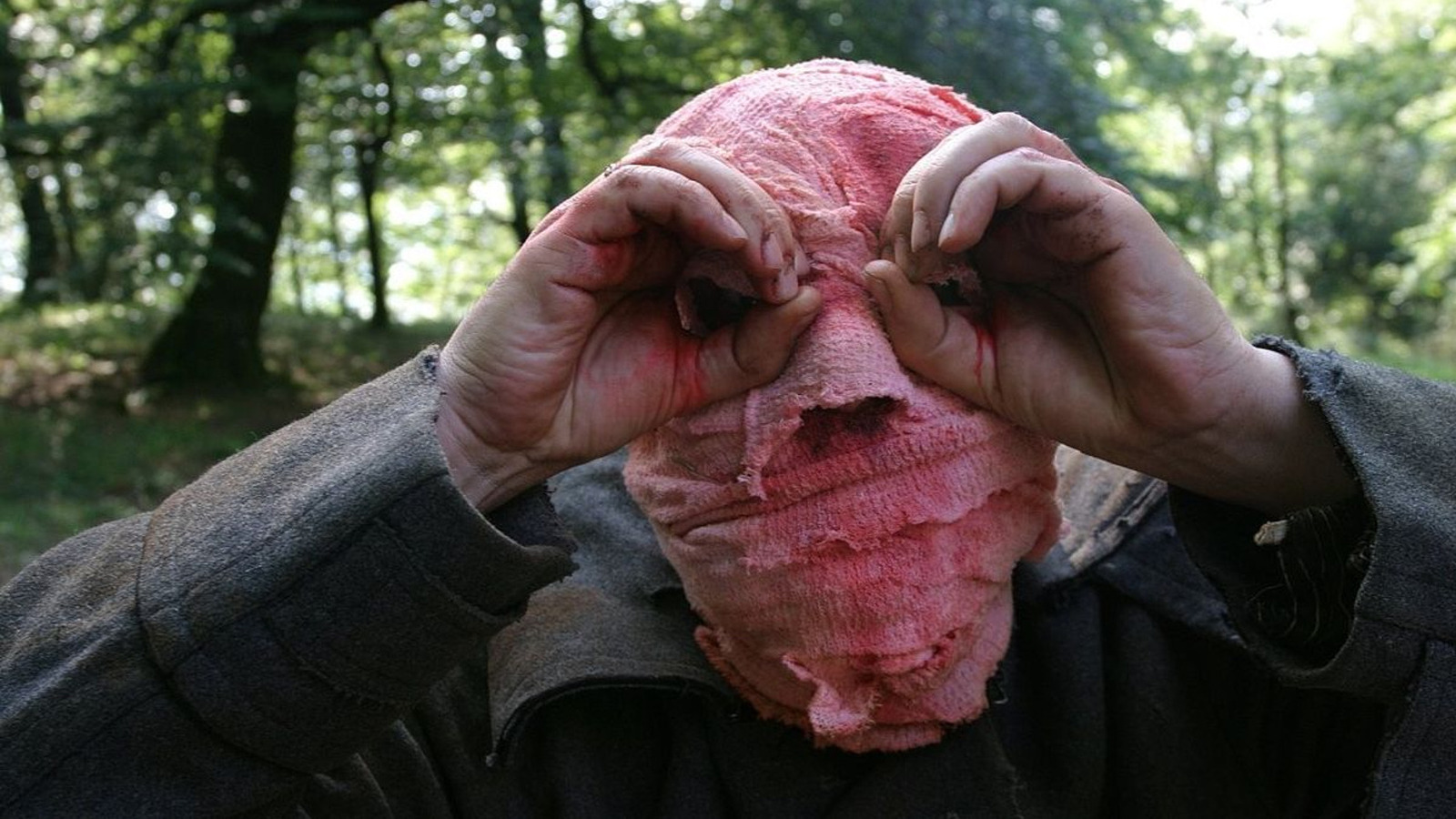 12 underrated time travel movies you need to see
Found footage meets a cautionary tale about the dangers of time tampering in "Project Almanac," the 2015 independent film from future "Power Rangers" director Dean Israelite. On the surface, this wearable sci-fi flick has all the carefree energy you'd expect from a high school teen flick. However, much like Josh Trank's dark superhero film "Chronicle," which arrived a few years earlier in 2012, the complexities posed by the film's main predicament give "Project Almanac" a darker edge.
Israelite introduces us to David (Jonny Weston), a high school student who, along with some friends, discovers that his late father was working on a time machine before he died. Using a set of secret plans to complete his father's work, David and his pals soon find themselves with the power of time travel in their young and irresponsible hands. It doesn't take long for them to play with this new ability – first for fun and later to work out some life problems that will realign their current schedule more favorably. No big deal, right?
Upon returning, the group finds that their actions in the past have had huge ramifications on their present, and by going back to fix things, they end up making things worse. Buried under an influx of found films in the late 2000s and early 2010s, the flawed "Project Almanac" remains one of the genre's most underrated indie takes.