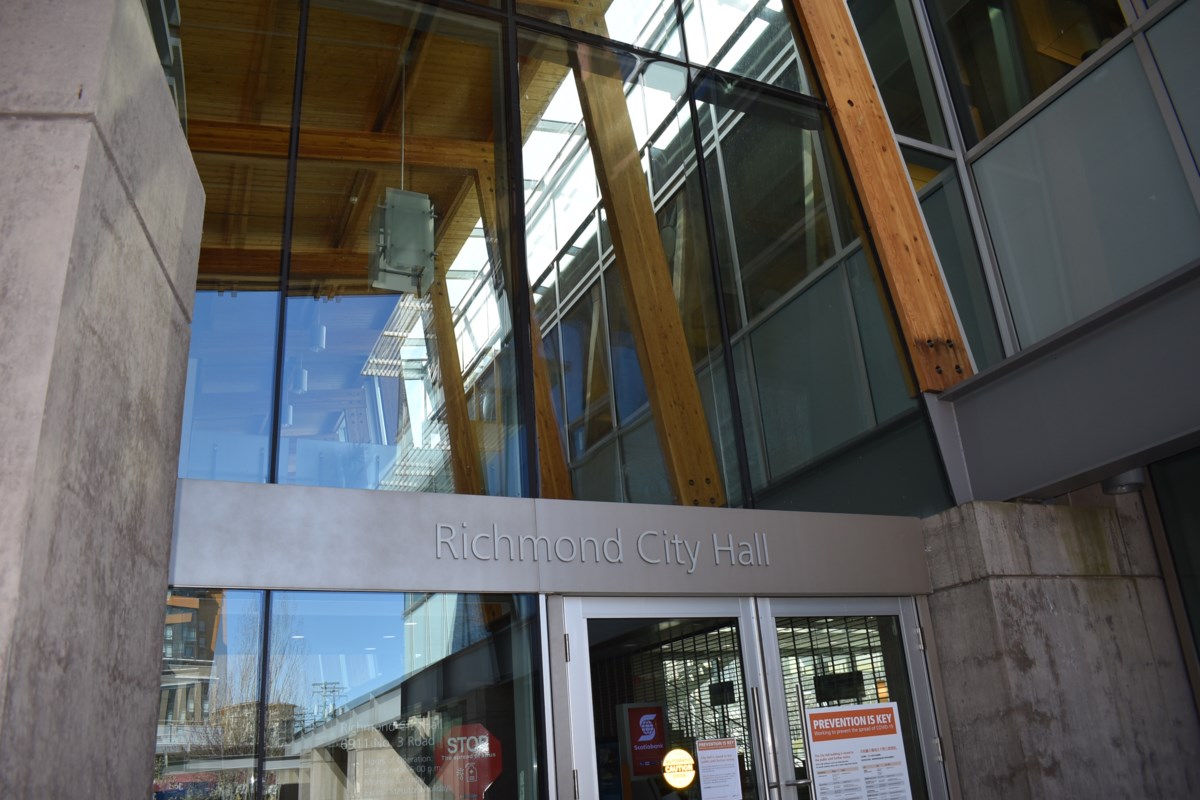 Advice This Week: Climate Change Treaty, $96 Million Loan, Affordable Housing Crisis
Housing issues top the list for two councilors this week.
Richmond City Council will discuss whether or not to approve an international climate change treaty at this week's committee meeting.
Staff recommends City Council approve the Fossil Fuel Nonproliferation Treaty, which seeks to end new exploration and production of coal, oil and gas, phase out existing fossil fuel production and to create a transition solution for the workers and communities that depend on this industry.
In April, a group of young people asked the city council to approve the treaty, but they decided to ask city staff to report more information first. The young people plan to be at the committee meeting again to encourage the signing of the treaty.
Finance Committee (Monday 2 May)
Richmond's finance committee will consider applying for a $96 million loan to build a new community center and library in Steveston. The loan application is made to the Municipal Finance Authority of British Columbia.
Planning Committee (Tuesday, May 3)
Two councilors have motions on Tuesday's planning committee agenda to consider housing issues.
Com. Andy Hobbs has a motion on the agenda of the planning committee to examine the possibilities of a "lease-to-own" development concept in Richmond.
According to Hobbs' reasoning, a "rent-to-own" concept could be an option to solve the housing affordability crisis among low-income individuals and families entering the housing market.
Meanwhile, the con. Bill McNulty is looking to discuss incentives that could encourage developers to build more affordable rental housing in Richmond.
In addition, the planning committee will discuss, for the third time, the development of the Bene office on No. 3 and Leslie Roads. The proposed office tower was supposed to have six floors of large offices – taking up an entire level – in exchange for being
permit to build an additional floor. However, the developer has now asked to build smaller units over four floors, while maintaining the extra density.