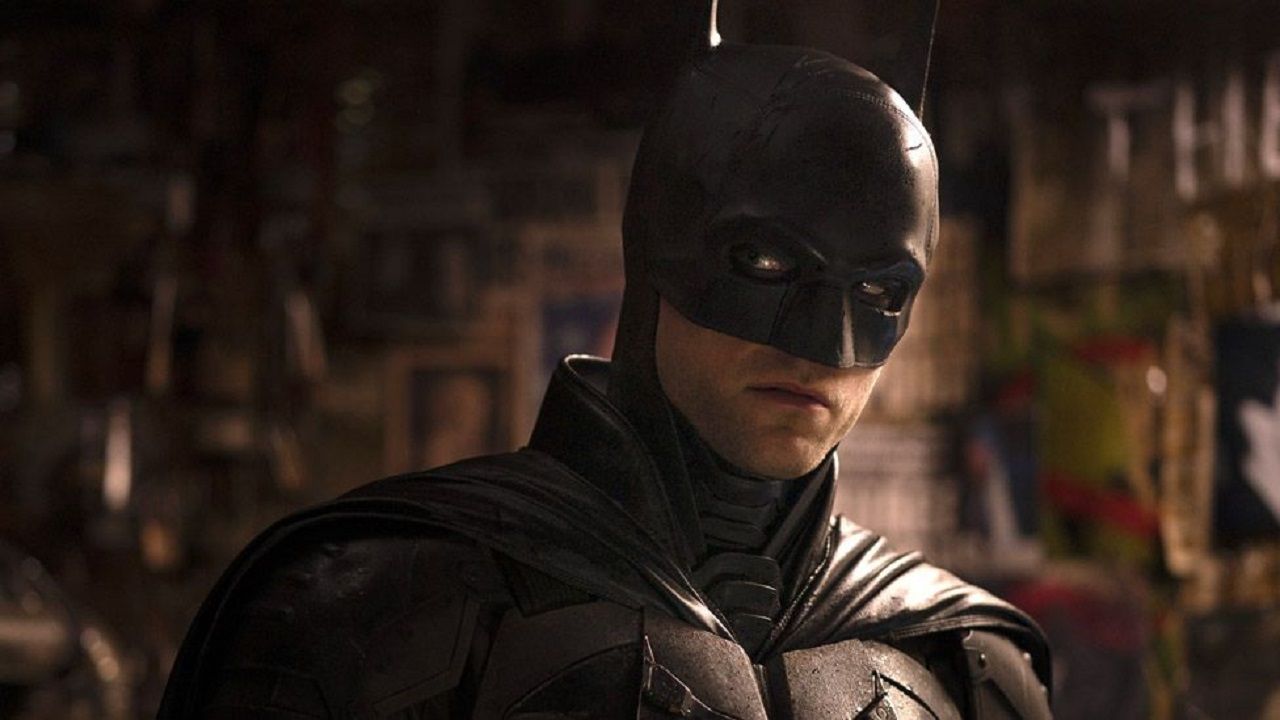 Batman Director Shares New Details About Deleted Scene With Surprise Character
Batman director Matt Reeves reveals more details, including dialogue, about the deleted scene featuring THIS surprise villain.
SPOILER ALERT: I have been warned, major spoilers for The Batman to follow…After a series of delays, The Batman is finally out and is now dominating the box office. After a first version of The Dark Knight, The Batman also features early versions of several villains, including DISCLOSURE Eternals star Barry Keoghan as the Joker. Director Matt Reeves has since revealed that a deleted scene between Robert Pattinson's Batman and Barry Keoghan's Clown Prince of Crime exists, and the filmmaker has now offered even more details about the scene while speaking with Total Film.
"In the movie, the Riddler leaves these messages for Batman and it's very annoying for him. Batman decides he has to – almost like the movie Manhunter – profile the killer. So he goes to Arkham and meets another killer, which he obviously had some experience with in Year 1. He probably had something to do with putting him there.
Re-confirming that the scene between Robert Pattinson as Batman and Barry Keoghan as his future nemesis draws heavily from Hannibal Lecter in both cases. man hunter and ThesilenceofthelambsReeves goes on to tease some of the dialogue that plays out between the DC icon pair.
"Barry says, 'It's almost our anniversary, isn't it?' And you're like, 'Who is this guy?' And that's why he's called the 'invisible prisoner' in the movie. You get into this psychological horror, he gets into Batman's mind and Batman tries to figure out, 'Why do you think this guy is writing to me? And he goes, 'What do you mean, you're both the same. "He gets into Batman's mind. Barry and Rob, they did the scene so well.
Related: Batman's Andy Serkis Highlights Alfred's Backstory
Matt Reeves went on to praise Barry Keoghan's portrayal of the Joker
Barry Keoghan's role in The Batman was plagued with rumors and speculation, with many believing he would play a minor character, while others expected him to actually play the Joker. Now that all the secrets have been revealed, director Matt Reeves can finally congratulate the actor on his portrayal of the infamous clown.
"Barry is very annoying. He's a wonderful actor. And he was really brave. When I started writing this movie, [Joaquin Phoenix's] Joker had not come out. I didn't even know they were making Joker when I started. Joaquin gives an amazing performance. And when we started making this film, Joaquin had just won the Oscar. And so, for Barry to jump in there, we were like, "Look, honestly, we don't know where this character is going, but you're going to jump into this thing that a high wire act." And he was very brave. He was like, 'I'm ready, man. I will jump. He was awesome."
What did you think of the surprise cameo? Directed by Matt Reeves, who wrote the screenplay with Peter Craig, and starring Robert Pattinson, Zoë Kravitz, Paul Dano, Jeffrey Wright, John Turturro, Peter Sarsgaard, Andy Serkis and Colin Farrell, The Batman is in theaters now.
Morbius Director Explains Why Jared Leto Is the Only Actor Who Can Play the Marvel Anti-Hero
Morbius director Daniel Espinosa thinks Jared Leto was destined to play the vampire antihero.
Read more
About the Author