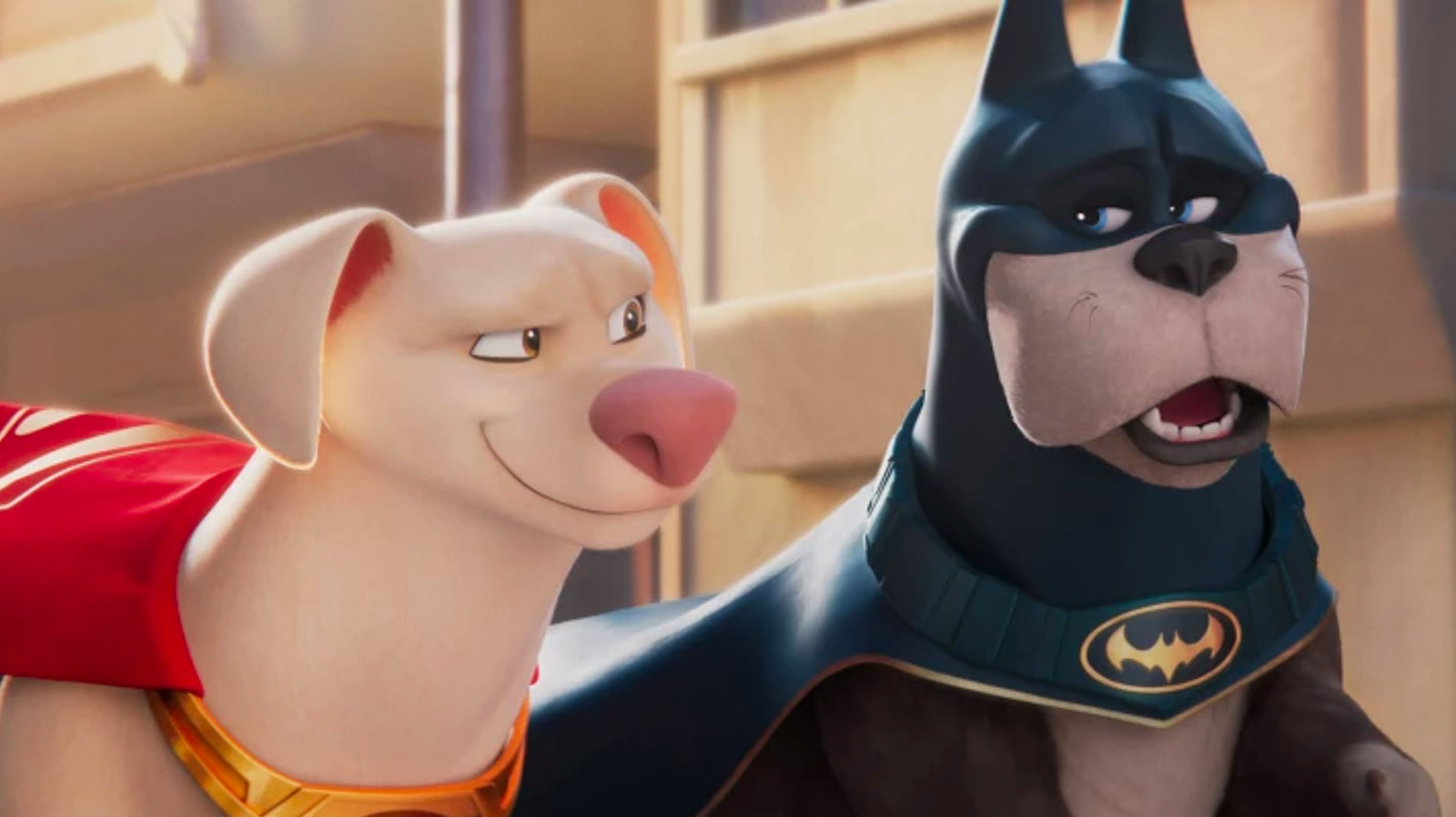 DC League Of Super-Pets Director Jared Stern Already Has Story Ideas For A Sequel
In an interview with ScreenRant, Stern spoke about the potential of "Super-Pets" as a series and the concepts that were dropped during the film's long development cycle. The potential of these abandoned concepts depends on how this movie goes over with the audience:
"We never want to jinx it, but it's kind of hard not to, especially when you've been working on something for four years. And like I said, sometimes there was too much, so it there are things that, when we pulled them out, I was like, 'But it'll be good for a sequel if we ever got a chance to get one.' So yeah, there's definitely stuff, and there's a ton of amazing, fun animal characters in the DC canon, and we couldn't fit them all into this one movie that I wish I had an appearance, again, if we're lucky enough to have another."
Potential sequels to "Super-Pets" have a rich DC comic book history to tap into. Some of DC's most popular animal characters have already made appearances in DC film and television, with Starro serving as the main antagonist on "The Suicide Squad" and Gorilla Grodd making several appearances on The CW's "Flash" series. But there's always room for different iterations in the DC Extended Universe.