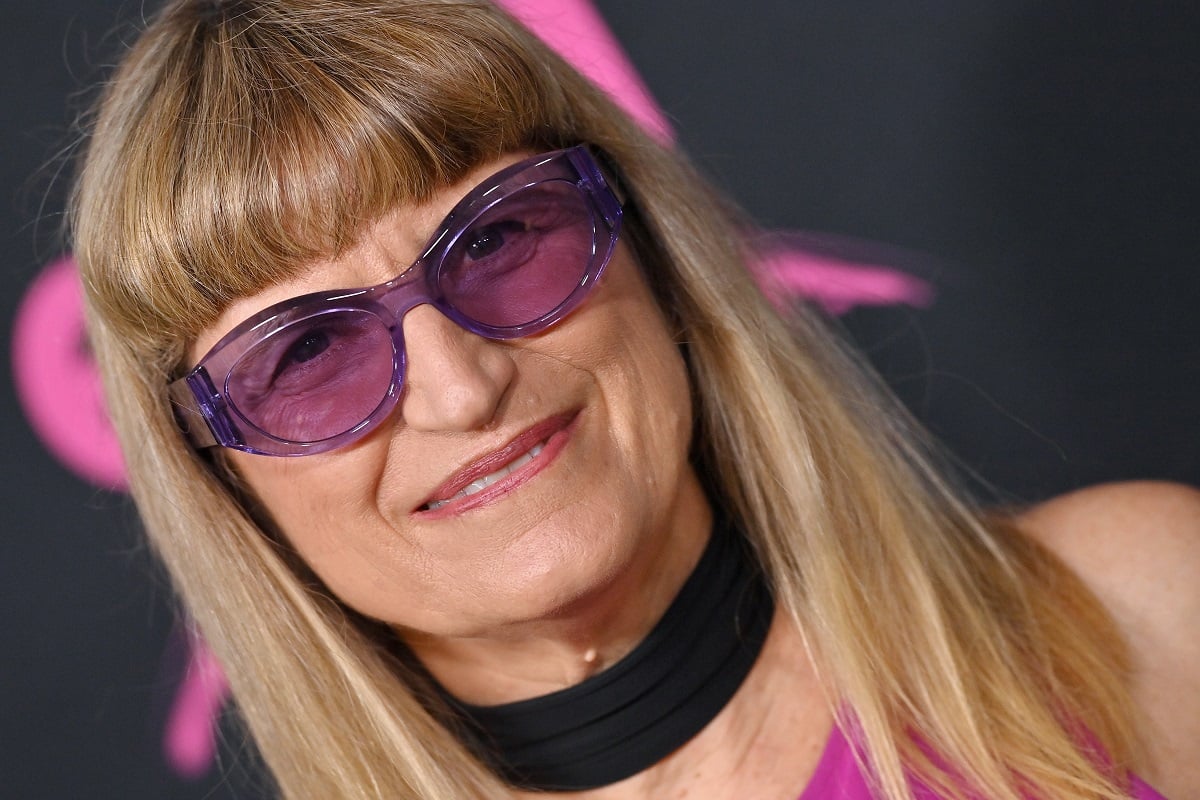 Director Catherine Hardwicke turned down more money than she'd ever seen to leave the franchise
The Dusk the movies became a huge phenomenon in large part due to director Catherine Hardwicke's work on the first movie.
But due to complications, Hardwicke chose not to return for the sequel, turning down a substantial sum of money to do so.
What Made Catherine Hardwick Want to Get Involved in 'Twilight'
Hardwicke was already an accomplished director before filming Dusk. The filmmaker had already made other notable films such as Thirteen and Lords of Dogtown.
His films had a knack for focusing on characters throughout their teenage years, a pattern that Dusk followed. But what first convinced her to make the film was to read the book which Dusk was based on which was written by Stephanie Meyers.
"When I read the book, I thought Meyers really captured the moments of first love. And I thought how fun it was that she did that and got millions of people towards the book. It seemed like a big, cool challenge for me to create those feelings on film," she once said in an interview with The Hollywood Reporter.
Catherine Hardwicke turned down more money than she had ever seen to leave the franchise
It was a difficult choice for Hardwicke to walk away from the Dusk movies. She once expressed her excitement about directing New Moonfeeling that the sequels would appeal even more to his tastes.
"The New Moon really takes a whole new leap with this new story and there are really a lot of new characters in it. There are werewolves who are pretty crazy. All wolves. Then there's also Italy in the second book and there's motorcycling, cliff jumping and diving. I love jumping off cliffs," she once said according to ComingSoon.
But in an interview she did with Weekly entertainment (via MTV News), Hardwicke shared that there was a deadline the sequel had to meet. The delay, combined with The New Moon budgetary restrictions, caused Hardwicke to quit the films.
"I was devastated," she said of her choice. "I really felt a strong connection with the people around the world who loved the film, as well as with Stephanie and the actors. But I just didn't think I could make a good film under these circumstances.
What might have made the sequel even harder to turn down was the fact that Hardwicke would have made a fortune. According to the filmmaker, the studio offered her "more money than I or anyone in my family has ever seen." But it wasn't enough to stay for a project she didn't fully trust.
Catherine Hardwicke compared the original 'Twilight' script to 'Charlie's Angels'
Hardwicke's contributions to Dusk the success started as soon as she was brought on board to read the script. Initially, the film she read strayed from its source. So much so that the script briefly caught Hardwicke off guard.
"The very first thing in the script was that Bella was a runway star. She's obviously not a runway star, so from the first moment you're like whoa," Hardwicke told the LA Times. And then she's sitting in a restaurant with James and the evil vampires on the front pages. Wow, that doesn't make sense. And there's this whole FBI organization that's hunting down these bad vampires, wandering vampires, as they come down from Canada to Mexico. I mean, it's pretty far. And in the end, the FBI chases them on a jet ski into the ocean.
After reading Meyers' book, Hardwicke cast the original script. She decided that the film was better to stay close to the novel.
"It kind of became charlie's angels. It was cool enough that when I read it, I got curious. I went out and read the book and I was like, 'Whoa boy. Throw the script away and start over," she recalled. "In fairness to the original author, he's a great writer, the book hadn't come out when MTV and the folks at Paramount were developing it. The idea of Dusk was just a starting point and they did their own thing after that.
RELATED: Catherine Hardwicke Had to Remind Robert Pattinson of 'Twilight' Rating When He Auditioned; '[He] Was really wild on the first take'