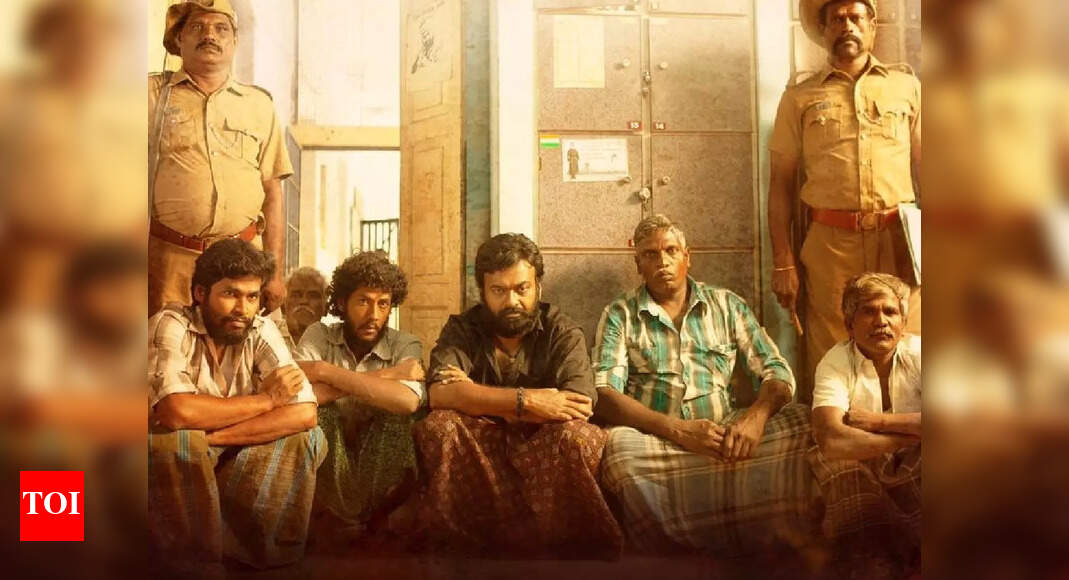 Director Karu Palaniappan's first film as an actor will be released on March 18 | Tamil Cinema News
Tamil director Karu Palaniappan, who made his directorial debut in 2003 and won the State Award with his debut film, is making his acting debut with 'Kallan', which will be helmed by screenwriter-turned-director Chandra Thangaraj.
A new update from the filmmakers has surfaced stating that the film is set to hit theaters on March 18. The film also stars Nikita, Maya Soundaraja and Namo Narayanan. The music of the movie is composed by K Krishna Kumar or widely known as K.
"Kallan" is a gangster drama based on real incidents. According to reports, the story of the film is inspired by Chandra Thangaraj on what she witnessed while growing up in her village near Theni. The story of the film revolves around the people who chose hunting as their profession and how they changed their paths and got into a criminal path after the government banned hunting. The film is a period drama based in the 1980s.

Speaking about 'Kallan', director Chandra Thangaraj said in a media interview that she hopes to break down the film industry's prejudices about female directors. She also reportedly added that her movie was violent and anyone who likes brutality would enjoy her movie. She also revealed how the lead role in the film turns into a criminal due to the dark events in his life and alleged that the script of "Kallan" would be fresh and unique and the audience might never have seen anything. such before.
The director also reportedly said that it took her almost four years to find a producer for the film and she finally landed with producer Madhiazhagan after telling the script to around 50 other producers. Chandra Thangaraj also noted that her film does not focus on caste and community.