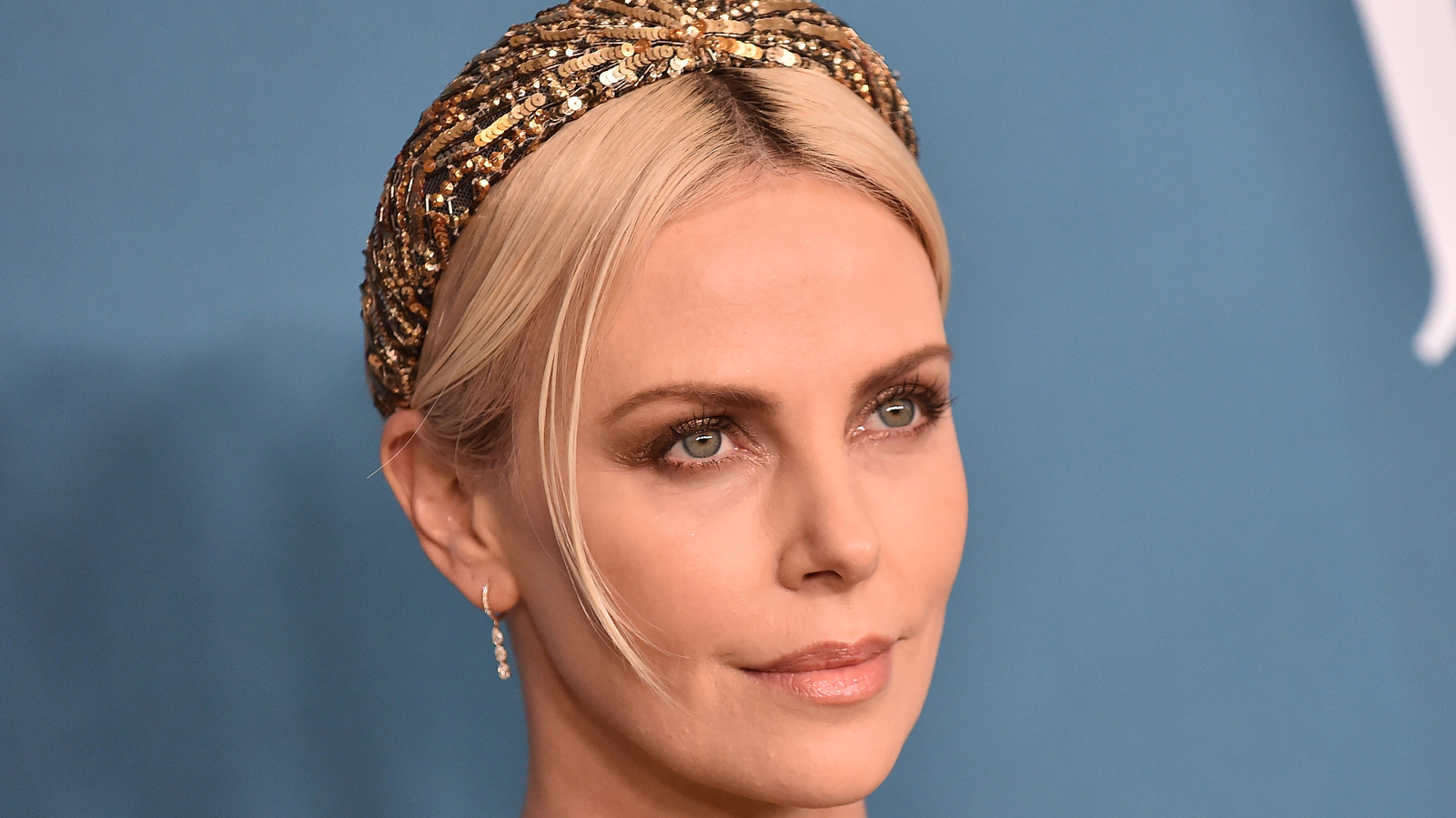 Every Charlize Theron Movie Ranked From Worst To Best
Just like with two "Addams Family" movies, 2012's "Snow White and the Huntsman" performed better than its sequel. The first film, directed by Rupert Sanders, introduces Theron's character, Queen Ravenna, who became queen by marrying the king, only to kill him immediately and seize power. In order for Ravenna to become immortal and keep her beauty forever, she must eat the heart of her stepdaughter, Snow White (Kristen Stewart). When Snow White escapes, Ravenna sends a hunter named Eric (Chris Hemsworth) to find Snow White and bring her back – only for Eric to eventually join forces with Snow White in an effort to defeat Ravenna forever.
Ultimately, the reception to "Snow White and the Huntsman" was mixed. While some reviewers found it to be a compelling, darker take on the well-known tale, others found the plot lacking and the film as a whole unnecessary. A critic in favor of the film, David Elliott of San Diego Readerwrote, "Powerful effects, good design and an exciting use of nature help strengthen Stewart and Theron, who inject a rich, double dose of feminism."
At the very least, most can agree that Theron excels at playing the cold, bossy queen.