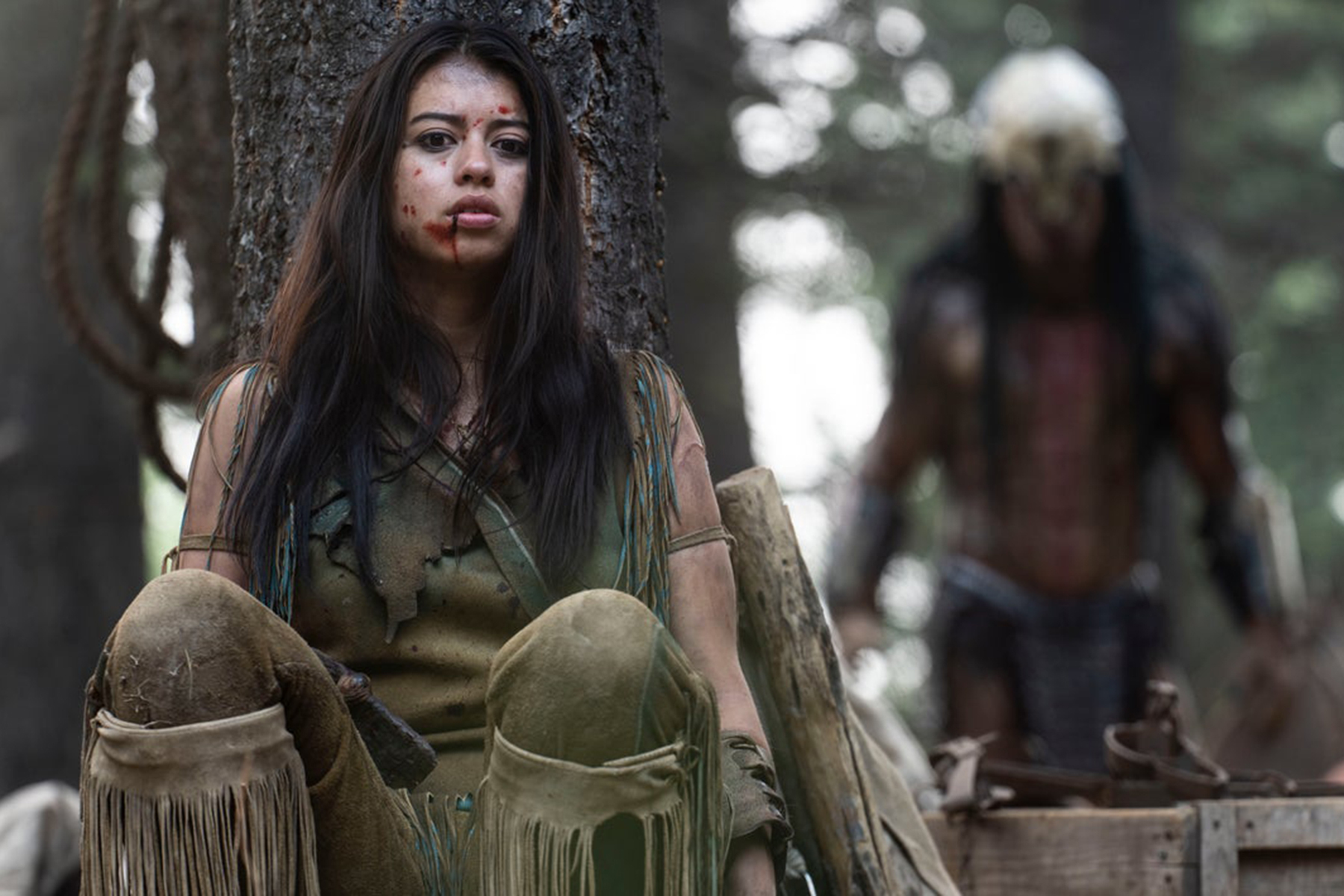 FILM REVIEW – Prey: "This one really sinks your claws"
Set in the Comanche Nation 300 years ago, the origin story of "Predator" "Prey" tells the story of Naru, a young woman who turns out to be a fierce and highly skilled fighter, much to the chagrin of the male tribe warriors.
The latest entry in the "Predator" franchise (now on Disney+) is arguably the series' finest. Going back in time, director Dan Trachtenberg took a big risk, which pays off well because he breathes new life and more ferocity into a film than all the others combined.
"Prey" follows Naru, a young woman who was raised in the shadow of some of the most legendary hunters to roam the Great Plains.
When danger threatens her camp, she sets out to protect her people. The prey she stalks and ultimately confronts turns out to be a highly evolved alien predator with a technically advanced arsenal, resulting in a vicious and terrifying showdown between the two adversaries.
Shot mostly in the stunning landscapes of the Stoney Nakoda Nation's ancestral lands near Calgary in Alberta, Canada, Trachtenberg's film is far better crafted and more cinematic than your average action-adventure.
Sign up for the weekly Limerick Post newsletter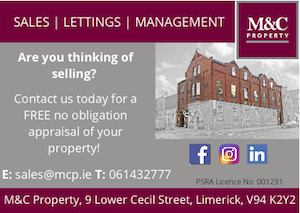 "Prey" is a beautiful, evocative film with all the conviction needed to break away from the rather schlocky original films and achieve a visceral, elegant reimagining that proves as tense as it is entertaining.
Leading Lady Amber Midthunder, who takes on the role of Naru, is a powerful on-screen presence and a formidable foe for the iconic alien creature at the heart of this franchise.
Violent and crowd-pleasing like a jaw-dropping alien game, it's also visually stunning and looks more like 'The ghost' than a 'Predator' movie.
This one really sinks its claws into you and definitely deserves a sequel on its own.
(4/5)