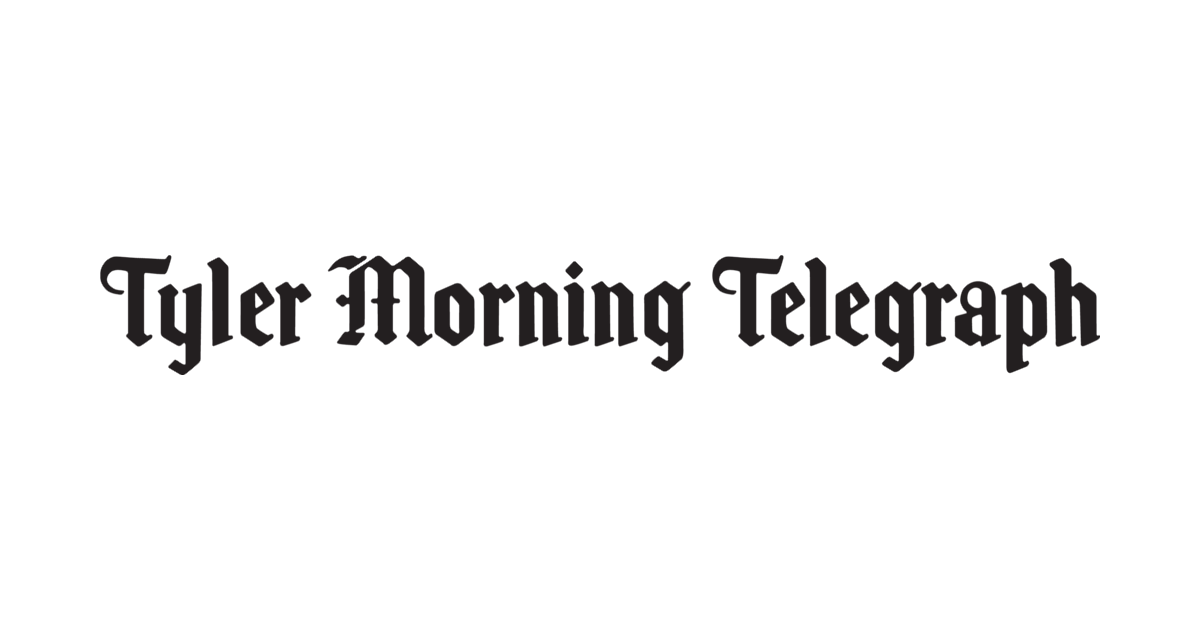 First Solar, Inc. Reports Second Quarter 2021 Financial Results | Company
Net sales of $ 629 million Net income per share of $ 0.77 Cash, cash equivalents, restricted cash and marketable securities of $ 2.1 billion Net reserves YTD of 9.0 GWDC; 4.1 GWDC since previous call for results Beginning of site preparation for previously announced 3.3 GWDC plant in Ohio Announces further expansion of 3.3 GWDC manufacturing in India, subject to clearance and pending approval Government incentives satisfactory for First SolarNameplate's manufacturing capacity expected to increase to 16 GWDC in 2024 Global record Validation of CdTe module efficiency Profit forecasts lowered mainly due to transportation costs
TEMPE, Ariz., July 29, 2021 (GLOBE NEWSWIRE) – First Solar, Inc. (Nasdaq: FSLR) today announced its financial results for the second quarter ended June 30, 2021.
"I would like to thank our associates for their passion, continued excellence and many accomplishments in the second quarter. Said Mark Widmar, CEO of First Solar. "Operationally, we have started site preparation for the new plant in Ohio and today announced additional capacity expansion in India. These plants of the future should produce our next-generation module with the highest efficiency and power in the fleet, at a lower cost per watt produced and an environmental footprint. Commercially, market demand for our Cadmium Telluride, or CdTe, technology is at an all-time high, with cumulative bookings of 9 GWDC. From a technological point of view, we recently validated a world record CdTe module. This dynamic that we have cultivated, coupled with an increasingly favorable political environment, presents a compelling growth opportunity in the short and medium term. "
Second quarter net sales were $ 629 million, a decrease of $ 174 million from the prior quarter, primarily due to the sale of the Sun Streams 2, 4 and 5 projects in the prior quarter, which were partially offset by an increase in the number of sector revenue and settlement agreement revenue modules for an existing systems project.
Second quarter operating income was $ 110 million, compared to $ 252 million in the prior quarter. Second quarter operating profit included depreciation and amortization of $ 66 million, revenue and gross margin related to the aforementioned settlement agreement of $ 65 million, $ 9 million related to underutilization and start-up of production, and stock-based compensation of $ 5 million.
Net earnings per diluted share for the second quarter were $ 0.77, compared to $ 1.96 in the prior quarter.
Cash, cash equivalents, restricted cash and marketable securities at the end of the second quarter totaled $ 2.1 billion, an increase of $ 255 million from the prior quarter. This increase was primarily due to proceeds from the sale of our US project development business and operating cash flow during the second quarter, which was partially offset by capital and corporate expenses. operation.
The 2021 forecast has been updated as follows:
Conference call details
First Solar has scheduled a conference call today, July 29, 2021 at 4:30 p.m. ET, to discuss the announcement. A live webcast of this conference call and accompanying materials are available at investor.firstsolar.com.
Investors are encouraged to listen to the conference call and review the accompanying documents, which contain more information on First Solar's financial results and outlook for the second quarter.
An audio replay of the conference call will be available until Thursday, August 12, 2021 and can be viewed by dialing +1 (800) 585-8367 if calling from the United States or +1 (416) 621-4642 if you are calling from outside the United States and enter replay passcode 4994223. A replay of the webcast will also be available in the Investors section of the First Solar website approximately five hours after the call ends and will remain available for 90 days.
About First Solar, Inc.
First Solar is a leading US company in solar technology and a global supplier of eco-efficient solar modules produced responsibly, advancing the fight against climate change. Developed in R&D labs in California and Ohio, the company's advanced thin-film photovoltaic (PV) modules represent the next generation of solar technologies, providing a competitive, high-performance, low-carbon alternative to conventional photovoltaic panels. in crystalline silicon. From sourcing and manufacturing raw materials to recycling end-of-life modules, First Solar's technological approach embodies sustainability and a responsibility to people and the planet. For more information, please visit www.firstsolar.com.
For the first solar investors
This press release contains forward-looking statements that are made in accordance with the safe harbor provisions of the Private Securities Litigation Reform Act of 1995. All statements contained in this press release, other than statements of historical fact, are forward-looking statements. These forward-looking statements include, without limitation, statements regarding: the potential construction of our third plant in Ohio and our first plant in India, including the estimated manufacturing capacity of the plants; the company's nameplate manufacturing capacity in 2024; our financial forecast for 2021, net sales, gross margin, operating expenses, operating income, net income per share, earnings per share, net cash balance, capital expenses, shipments , reservations, products and our business and financial goals for 2021. Forward-looking statements are often characterized by the use of words such as "estimate", "expect", "anticipate", "plan", "plan" , "Intend", "seek", "believe", "foresee", "foresee", "probable", "may", "should", "objective", "target", "could", " will be "," could "," foresee "," continue "," contingent "and the negative or plural of these words and other comparable terms. Forward-looking statements are only predictions based on our current expectations and projections regarding future events and therefore speak only as of the date of this release. You should not place undue reliance on these forward-looking statements. We assume no obligation to update these forward-looking statements for any reason, whether as a result of new information, future developments or otherwise. These forward-looking statements involve known and unknown risks, uncertainties and other factors that could cause our actual results, levels of activity, performance or achievements to differ materially from those expressed or implied by our forward-looking statements. These factors include, but are not limited to: structural imbalances in global supply and demand for solar PV modules; our competitive position and other key competitive factors; the renewable energy market, including solar energy; the reduction, elimination, expiration or introduction of government subsidies, policies and support programs for solar energy projects; the impact of public policies, such as tariffs or other trade remedies imposed on solar cells and modules; fluctuations in interest rates and the ability of our clients and those of our clients to obtain financing; our ability to execute our long-term strategic plans; the loss of one of our major customers, or the ability of our customers and counterparties to perform their contracts with us; our ability to implement our solar module technology and cost reduction roadmaps; our ability to improve the power of our solar modules; the creditworthiness of our direct debit counterparties and the ability of our direct debit counterparties to meet their contractual obligations to us; the satisfaction of the conditions precedent in our sales agreements; our ability to attract new customers and to develop and maintain existing relationships with customers and suppliers; our ability to develop and carry out our systems business projects; our ability to convert existing production facilities to support new product lines, such as the manufacturing of Series 6 modules; general economic and business conditions, including those influenced by US, international and geopolitical events; environmental responsibility, including with regard to CdTe and other semiconductor materials; claims under our limited warranty obligations; changes in or failure to comply with government regulations and environmental, health and safety requirements; effects resulting from litigation; future solar module collection and recycling costs covered by our module collection and recycling program; our ability to protect our intellectual property; our ability to prevent and / or minimize the impact of cyber attacks or other breaches of our information systems; our continued investment in research and development; sourcing and pricing of components and raw materials, including CdTe; our ability to convert existing production facilities or build to support new product lines; our ability to attract and retain key executives and associates; the severity and duration of the COVID-19 pandemic, including its potential impact on our business, financial condition and results of operations; and the matters discussed under the headings "Risk Factors" and "Management's Discussion and Analysis of Financial Conditions and Results of Operations" of our most recent annual report on Form 10-K and our quarterly reports filed by the continued on Form 10-Q, as supplemented by our other documents filed with the Securities and Exchange Commission.
Contacts
Investors First Solar [email protected]
First solar media [email protected]
CONDENSED CONSOLIDATED BALANCE SHEET OF FIRST SOLAR, INC. (In thousands, except share data) (Unaudited)
FIRST SOLAR, INC. CONDENSED CONSOLIDATED STATEMENTS OF EARNINGS (In thousands, except amounts per share) (Unaudited)