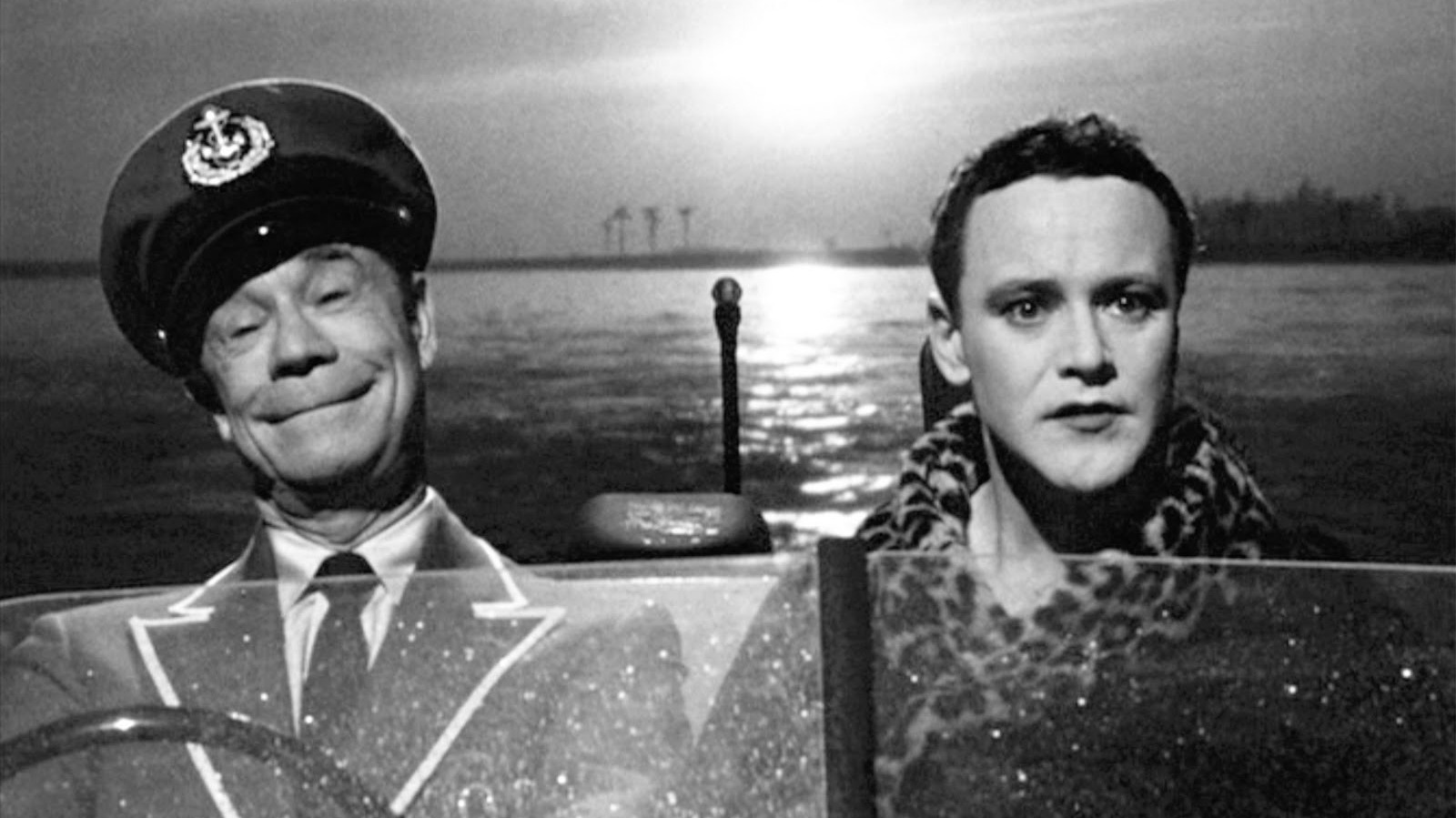 Jack Lemmon was not the first choice for his role Some Like It Hot
Tony Curtis revealed in an interview with Weekly entertainment that Frank Sinatra was also considered for the role of Jerry in "Some Like it Hot":
"Billy Wilder told me he wanted to have Frank Sinatra and Mitzi Gaynor for the girl. Then about a week later Billy told me he wasn't going to use Frank. He said that Frank would only be a problem. And he said he wanted to have Marilyn instead of Mitzi, even though everyone warned Billy that Marilyn was going to cause him a lot of problems too. He didn't care.
Wilder's choice to start Monroe was risky and didn't come without difficulties. "There was nothing casual or fun about Marilyn in this movie," Curtis recalled. "She was drinking a lot on set." Fortunately, Lemmon put her at ease. "He saw Marilyn for what she was, unlike the character," his son explained to Fox. The actor "got easily taken on by everyone," and the troubled starlet was no exception.
Lemmon would also have a great friendship with Wilder and collaborate on several other films, including "The Apartment". "We became very close friends," Lemmon said of the director in "Portrait of a 60% Perfect Man: Billy Wilder" (via filmmakers). "In all these years…over twenty years now, I've never had a boring thirty seconds [with Wilder]", said the actor.
Thanks to Lemmon's pleasant nature and exceptional comedic talents, his artistic relationship with Wilder produced some of the most iconic films in cinematic history.