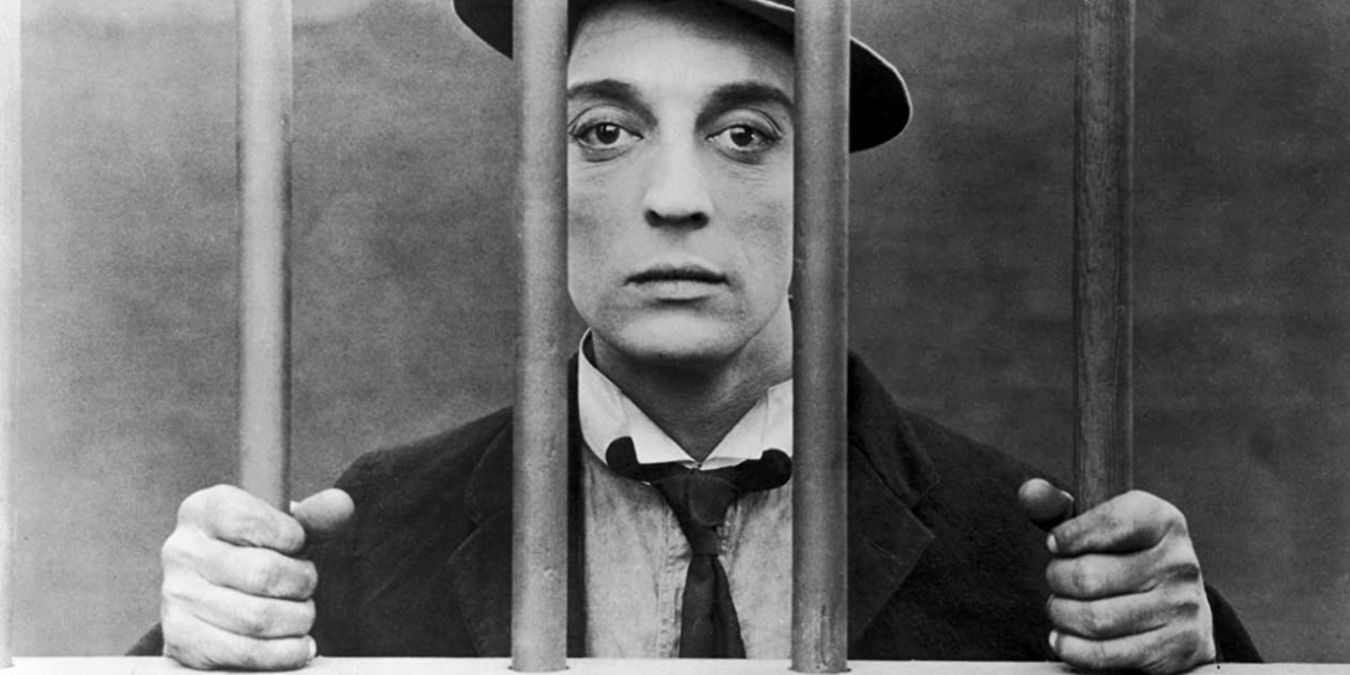 Logan Director James Mangold Makes Buster Keaton Biopic
Logan's James Mangold is set to direct a biopic based on Hollywood icon Buster Keaton. The film will be based on a biographical book.
James Mangold is reportedly making a biopic based on the Hollywood icon's life Buster Keaton. Mangold's films include the action western 3:10 at Yumawhich led to him being selected to take over the x-men spin off The glutton in 2013. The franchise's underrated entry was finally followed by the critically acclaimed and Oscar-nominated Mangold Logan in 2017. That movie, which turned the comic book genre into a gritty character study, was followed by 2019's historical drama Mangold and a Best Picture nominee. Ford versus Ferrari.
Now, according to Deadline, Mangold will direct a biopic about Keaton for Disney-owned 20th Century Studios. The film will follow the acclaimed filmmaker and star who became iconic for his elaborate stunt-filled comedies that often defied belief and pushed the boundaries of safety. Keaton movies included The general and Sherlock Jr. Little is known about the new project, but it is said to be based on the biographical book Buster Keaton: straight to the point by Marion Mead.
Related: James Mangold Explains How He Created The Last Wolverine Movie
Mangold's experience with historical biopics dates back to his film Johnny Cash. walk the line, which starred Joaquin Phoenix. Phoenix's performance in The Personal Story earned him a Best Actor nomination, while co-star Reese Witherspoon won his first Oscar for the film. Mangold is currently busy working on another huge franchise for Disney – the next one. IndianaJones 5 with Harrison Ford. The film is said to be nearing the end of its production, which would supposedly free up the director to begin work on his new historical drama based on Buster Keaton.
Next: Why It's Not Too Late For Indiana Jones 5 (Despite So Many Delays)
Source: Deadline
Indiana Jones 5 (2023)Release date: June 30, 2023
Thor: Love & Thunder Merch Reveals A Closer Look At The New Mjolnir
About the Author