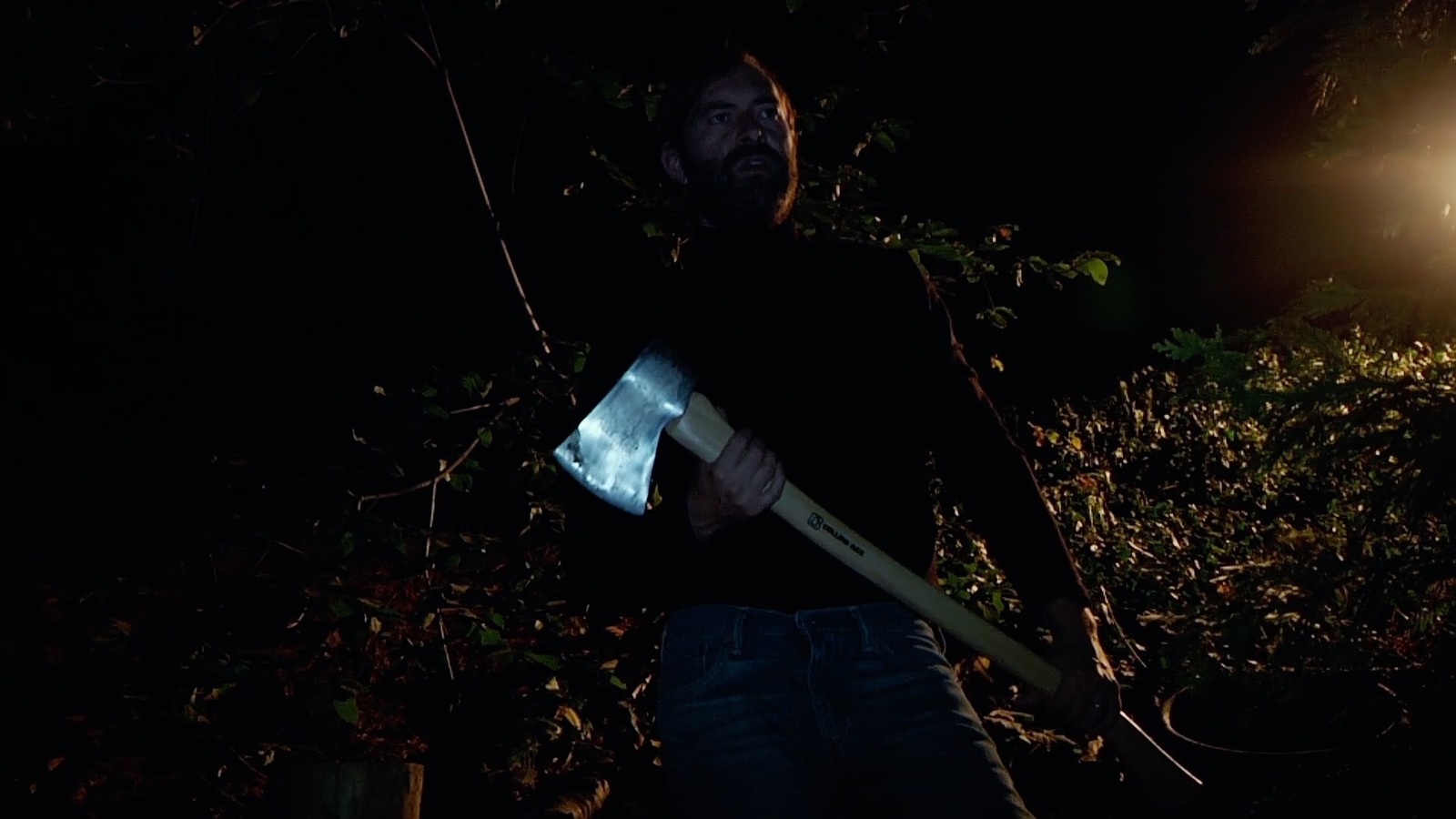 Mark Duplass wanted Creep 2 to turn out better
While a trilogy is still in sight for Patrick Brice and Mark Duplass, the latter told IndieWire that the delay is due to a high level:
"We wrote it twice, and neither of those stories are good enough, and the reason is that we almost didn't do 'Creep 2'. We were lucky to do 'Creep' , as compelling as it is considering the way we did it, and I didn't want to disappoint people and I didn't want to put out a stupid sequel."
Simply put, a shoestring budget and the right independent spirit aren't enough for Duplass, who also produced the first two "Creep" movies through the Blumhouse banner. Not content with sticking with the inline framing device that worked so well before, the co-founder of Duplass Brothers Productions doesn't want to turn in a draft that doesn't lift the old model with a story to watch, or a statement worth making:
"If we're going to do a third, you better be super inspired. We're trying and putting effort into it, but we're not good enough yet to make it worth it, so we're struggling. That's really what ."
"Creep 2" was certainly inspired, flipping its own formula with its doomed protagonist. This time, a YouTube filmmaker named Sara (Desiree Akhavan) learns from the jump that her subject is a serial killer. Unlike Brice's Aaron, who learns too late that he's in grave danger, Sara's mistaken dismissal of Duplass' faux-Aaron as a lone goofy loser escalates the tension early on. She heard him say that he is a maniac; she just doesn't take it seriously, much to everyone's horror. But given the rumors that the footage is dead again, it's the perfect time for Brice and Duplass to give a new release.