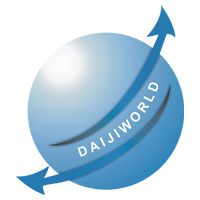 Producer Aruna Guhan Recalls Phenomenal Series Of 1945 Tamil Film 'Sri Valli'
Chennai, July 11 (IANS): Young producer Aruna Guhan, who is also one of the creative directors of AVM Productions, one of the oldest and most respected production houses in the Tamil film industry, has revealed details about the unfolding of a Tamil film directed by his great-grandfather AV Meiyappan and AT Krishnasamy. for over a year in 1945, and how theater owners couldn't pull it from theaters even after a year because it made more money than new movies!
Taking to Instagram, Aruna wrote, "'Sri Valli', the movie that lasted over a year! 'Sri Valli' was released on the Tamil New Year of 1945. Directed by Periyathatha Shri AV Meiyappan and AT Krishnaswamy, it was shown for more than a year at Madurai Central Theater and the box office receipts were really good. The rule at the time was that a movie that made a certain minimum collection every day couldn't be released from theaters."
A year later, Sri Valli was still making the biggest collection and cinema owners couldn't release any more movies because of it.
"They met Periyathatha in person to express their concerns, and he told them to stop our film and start showing other films."
"At that time, theater owners would first get consent from the producer before pulling a movie from their theaters, even if it was doing very well and making a profit," my thatha Mr. Saravanan tells.