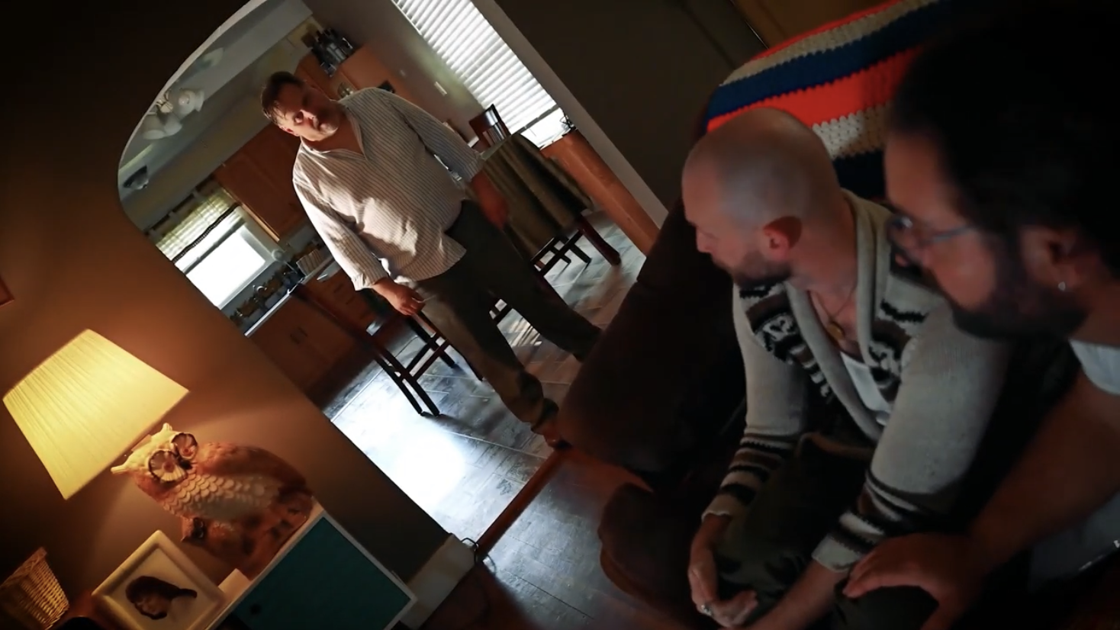 Short films by local filmmakers screened at the MAC | New
Local moviegoers will be able to see a sextet of short films created by artists from across the region at the Maiden Alley Cinema this weekend as the local 48 Hour Film Project draws to a close.
Six teams, totaling around 30 people, competed in the annual competition – which is just one of hundreds of timed short film competitions around the world – to complete a four- to seven-minute film in just 48 hours.
This year marks the 11th edition of the competition at the Maiden Alley Cinema in Paducah.
Local comedian Todd Holloman has been in competition for seven years now and looks forward to it every year.
"It's one of my favorite weekends of the year. I love the process of making a short film in 48 hours, "Holloman said. "The suspense of drawing your genre, of finding the idea, of writing the screenplay, of filming and finally, the assembly where everything comes together, from the performances to the scenography to the music.
"Plus, it's just a lot of fun."
Each team drew a choice of genres for their pieces and, with those constraints, also had to include a character of the same name (Mutt or Minnie Manders, a advice columnist), use the same prop (a toilet brush) and incorporate some a specific line of dialogue ("That's a lie. Who told you that?").
Maiden Alley Executive Director Rebecca Madding sees the competition as a good way to develop the region's film community and promote independent film everywhere, including western Kentucky.
"A lot of our local filmmakers almost call it some kind of bootcamp," she said. "It's just something really fun that challenges them and lets them see how far they can push themselves while doing something fun in a compressed amount of time.
"We have a very close-knit community of directors here in Paducah and it's really fun to watch them go their separate ways and compete against each other. "
The ability to learn from competitors is part of what makes it so valuable to the theater and to the participants.
"What keeps me coming back is the excitement of bringing together artistic minds fueled by a time pressure, doing something and having fun with it," Shanden Simmons, fourth contestant, told The Sun. "It's a stressful but very fun process, and there is always a huge learning curve."
John Holt, the theater's director of operations, appreciates the connections he has helped forge over the years.
"It takes (everyone's) talents to get there. It's not just one person, "he said. "You develop a family when you walk through the trenches of the cinema. This is the most important part for me.
"Not knowing a person and in the end, they literally ends up being a part of you and you are a part of them and if you create something special out of them. Well that's just the icing on the cake.
All six films will be screened this weekend at the Maiden Alley Cinema. The entire program will be broadcast four times, Friday at 7 p.m., Saturday at 7 p.m., Sunday at 4 p.m. and Monday at 7 p.m. Monday's program will include a short awards ceremony where the winning team will be named and other superlatives awarded.
The winning team's film will be screened at Filmapalooza, an international jury-sponsored festival taking place this year in Washington, DC.