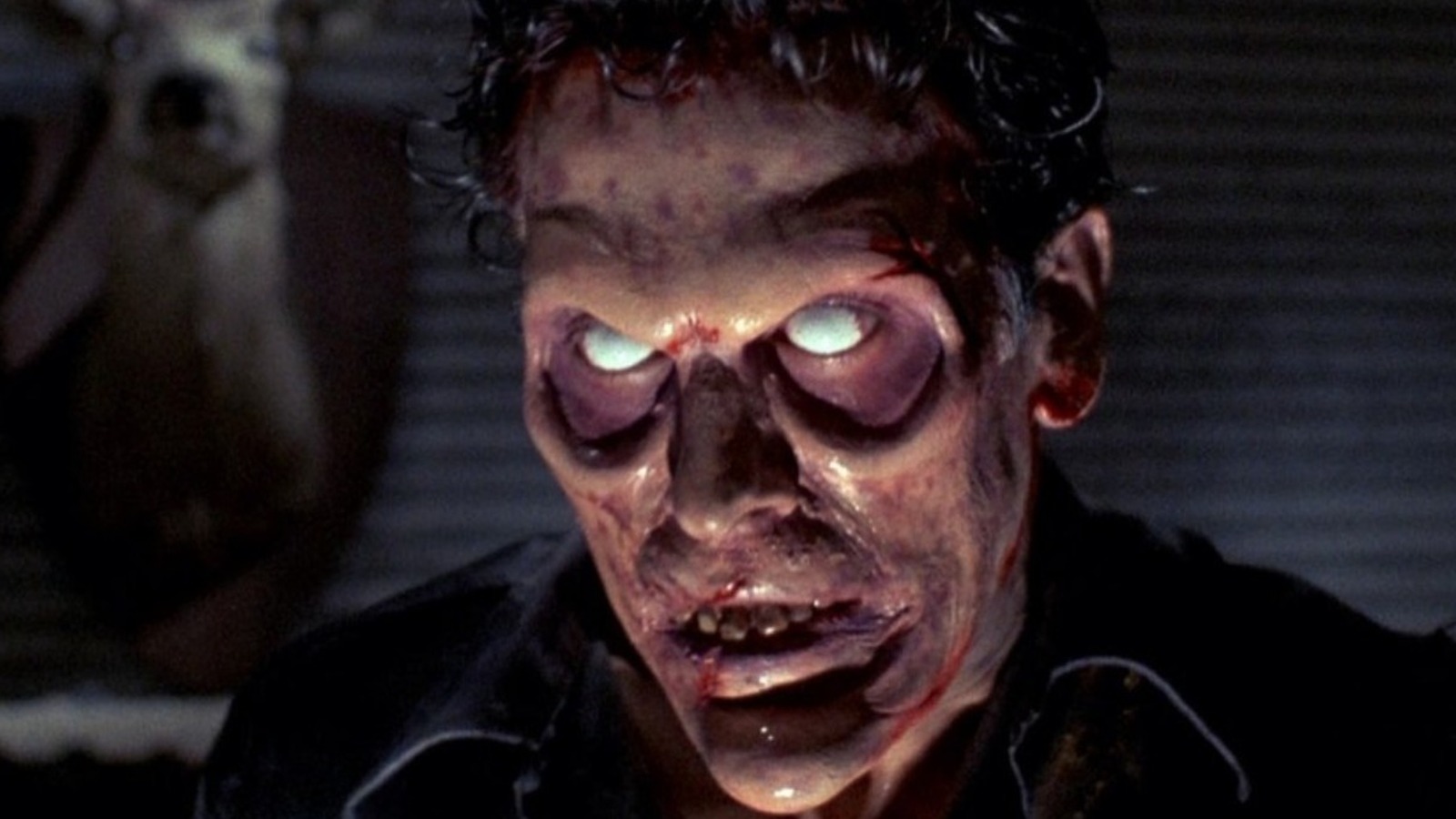 The best horror comedies everyone should watch
The holiday season is a joyous time, which renews our desire to be better, more generous – isn't it? Michael Dougherty's film "Krampus" centers on a family that isn't exactly on Santa's beautiful list, as they fight and bicker, belittle and wallow in their own misery and selfishness. However, the Engel family have one who yearns for a time when Christmas has been celebrated as it should – with a family keen to be in each other's company enjoying the traditions of the season.
Little Max (Emjay Anthony) is bullied by his cousins ​​and ignored by the rest of the family. After he can no longer deal with the dysfunction, he angrily tears up his letter to Santa Claus and throws it out the window. Gradually, the Engle family is besieged by haunting tokens of the season, including ravenous gingerbread cookies, demonic toys, and the ancient evil itself, Krampus. The film's dark humor comes in the form of this loathsome group being picked up one by one, as the creepy Krampus transports them to the depths of the hell he has emerged from. Watching self-proclaimed Uncle Howard (David Koechner) get beaten up by owned holiday pastries is a highlight, and only one memorable example of this ridiculous family unit receives its well-deserved Christmas reward.