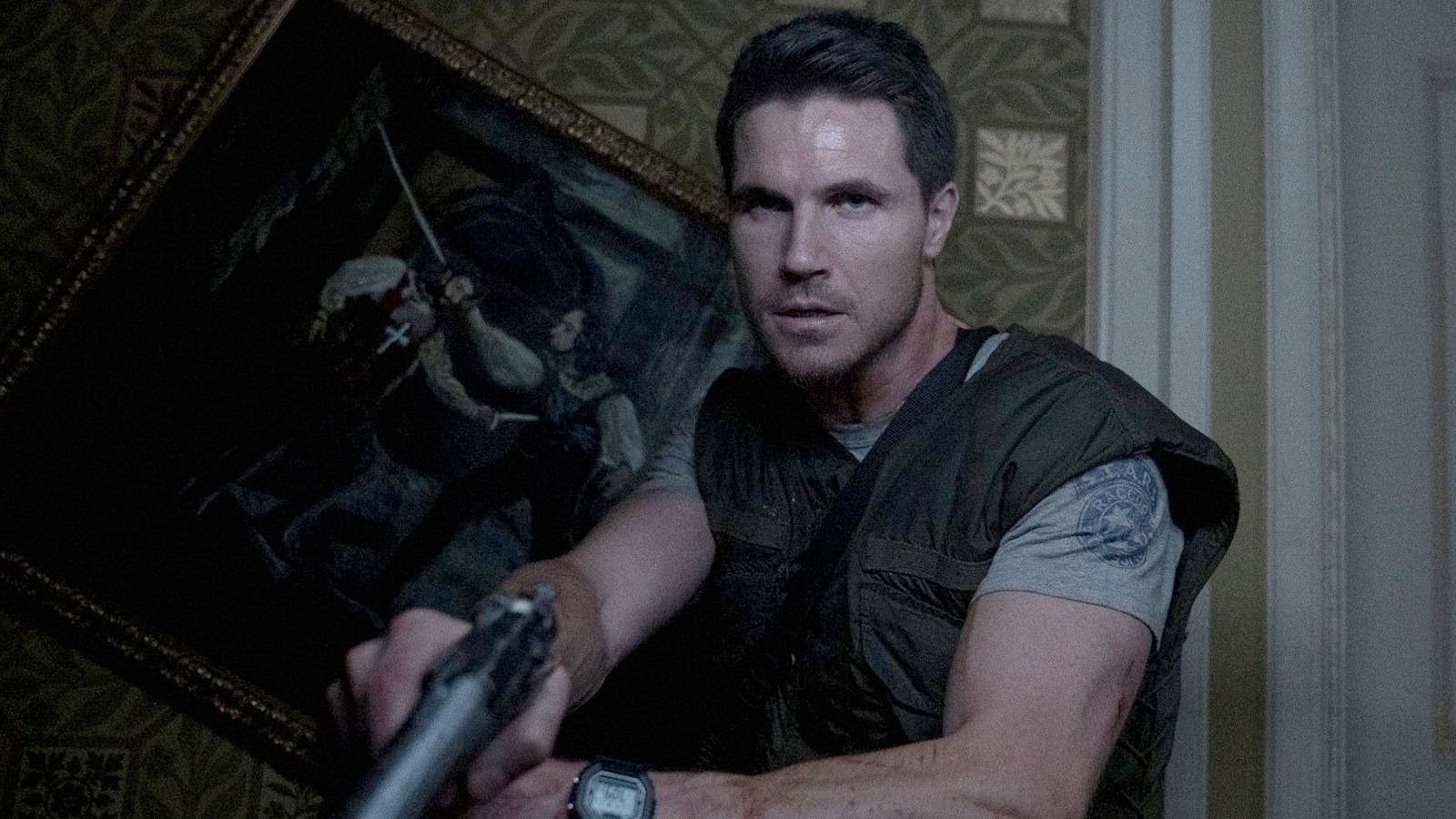 Welcome to Raccoon City director wants to see Chris Redfield hit a rock in a sequel
Critical reception of "Resident Evil: Welcome to Raccoon City" has been mixed, to put it mildly, but those who are also fans of the video game series have been singing the praises of the film. The film includes a mid-credits scene that easily sets the film up for future installments, so many are wondering if that means more Roberts films will be in the future. "It's been rushed. I think with these things you still have to wait and see how people react, et cetera," Roberts told ComicBook.com. He went on to say:
I think the core belief that permeated this whole movie, the making of this whole movie, and the way I directed the cast … was to fall in love with the game … doesn't have to be the same. We're not just bringing the game to the screen, but what I want is I want love from you. So whether people like the movie or dislike it, I want people to feel like it came from the right place. We just embraced everything. This is really what I told everyone to do, and this is what I would like to do as I continue.
Regardless of what critics may think of "Resident Evil," it's a good feeling to know that the person behind the reboot really cares about providing a faithful adaptation. Roberts has talked a lot about using elements from other games but if he really wants to solidify his reputation with fans, he should give us the Lady Dimitrescu film version of "Resident Evil: Village" in all its glory. 9'6 ". Mum? Pardon … Mum? Pardon.