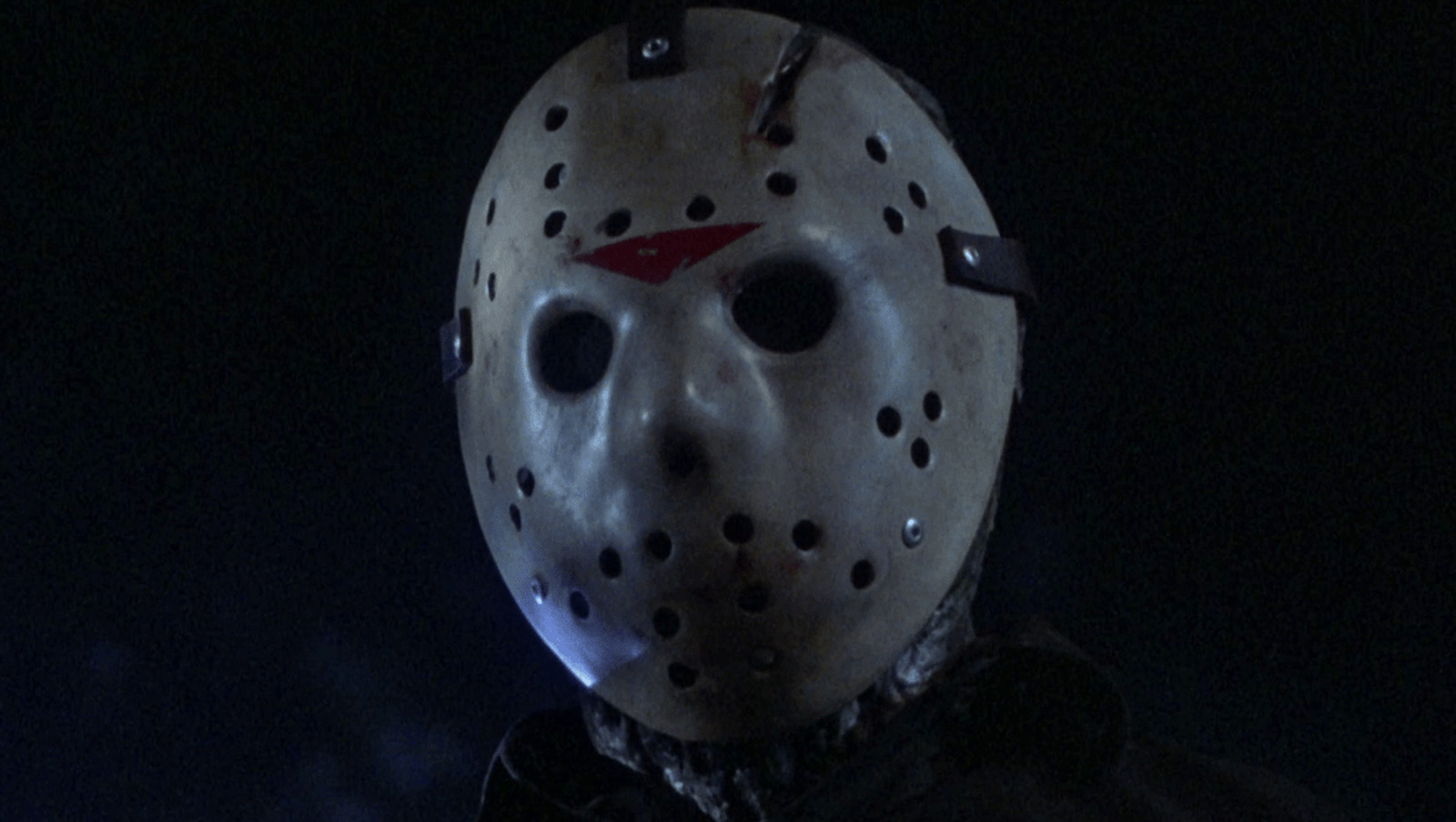 What Jason Voorhees from the original Friday the 13th looks like today
Today, Ari Lehman continues to keep his roots in the horror genre close to his heart. He recently played Doctor Stratton in the 2019 horror film "The Lurker," which paid heavy tribute to classic slasher films. Lehman has also starred in other horror films, such as the 2017 film "Rock Paper Dead", in which he plays a character who is rather clearly named Jason.
Since 2004, Lehman has also led his own heavy metal band First Jason, an obvious reference to his unique status as the first to play the iconic killer. He has also made numerous appearances at the franchise's fan-focused celebrations, having recently cut the ceremonial ribbon for the opening of the "Friday the 13th" exhibit at the Blairstown Museum in New Jersey. In a 2020 interview with Rewind It Magazine, Lehman expressed his enduring appreciation for the role. "I will never take for granted that I was fortunate enough to have a role that fans love so much that they continue to demand more and more Jason and 'Friday The 13th' every day around the world," Lehman said.
The role of Jason Voorhees has become a legendary mantle in cinema, with many talented performers wearing the hockey mask, and one actor even having the status of playing both Jason and Freddy Krueger at different times. But only Ari Lehman can claim to be the one who started the legacy of this iconic horror villain.